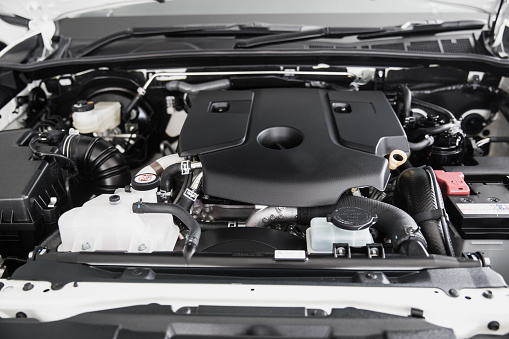 Looking for reliable Cadillac Escalade service in Kent WA without the long waits at the dealership? Don't worry, Central Avenue Automotive has got you covered. We offer Escalade repair in addition to tons of other quality Cadillac services, and that's not all. Our ASE Certified technicians know their stuff and are ready to work on nearly any make or model, from reliable commuter cars to full-scale luxury vehicles. Having a local Escalade auto shop is a big help when you don't want to worry about going out of your way just to get routine maintenance.
You've probably heard this saying before: an ounce of prevention is worth a pound of cure. Just like it's better to go to the doctor for preventative care than deal with a full-blown health problem, it's better to make sure your car is getting its regularly scheduled maintenance to keep it in tip-top shape. When you're driving an Escalade, it's even more important to keep it running smoothly and prevent issues that come with high price tags. A Cadillac Escalade service is a specialized service and one that can be difficult to find in Kent. The dealership offers it, of course, but going to the dealer means long wait times and high costs. It comes down to the bare-bone facts… a dealership would like you to buy a new car rather than drive an older one for years and years. At an independent auto shop, we're exactly the opposite. We want you to have a dependable vehicle that you can rely on! That's why we invest in our technician's continued education into the latest Escalade repair and service.
If you're concerned about voiding your warranty by receiving Cadillac Escalade service from an independent Kent auto repair garage, don't be. We're certified and professional, guaranteeing that any service we offer will be on par with anything you can get at the dealership. Our goal is to keep you and your vehicle on the road for as long as you need to be, and we do that by providing our clients with excellent service and even better customer support. You can rely on us and that's a promise. Call (253) 854-6762 today to set up an appointment or use our convenient online appointment form!