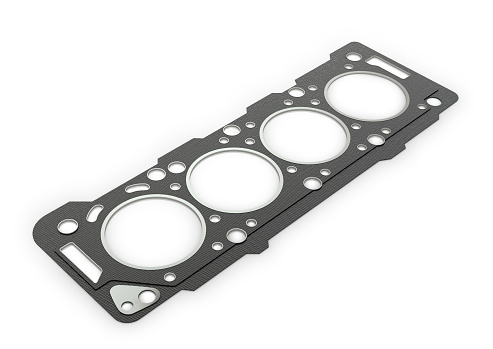 If you're on the lookout for the best place to perform your Head Gasket Replacement in Kent, Wa, let Central Avenue Automotive, Inc. a chance. Since 1998, we have been a family owned and operated business, offering full automotive maintenance, repair, and replacement services for most makes and models of vehicles that you may have. And when it comes to quality, we deliver – the Better Business Bureau has given us a rating of A+, and we've been accredited as an Authorized Vehicle Emissions Repair Facility. At Central Avenue Automotive, we always use only the most up-to-date and advanced equipment and technology to make sure that you are receiving the best possible work done on your vehicle.
Excellent Customer Service
What's more, we are well known for our excellence in customer service. Each and every customer will receive the same level of complete dedication and service that is reliable, thorough, and prompt. All of our employees are professionally trained, and are experts in more than just one specialty, to offer a multidimensional range of skills and a quality finished product that you can be happy with. We are ready to handle any range of issues you may have, from performing a Valve Cover Gasket Replacement to replacing or resealing an Exhaust Manifold, making us your best choice for a Head Gasket Replacement in Kent, Wa.
In addition to completing your Valve Cover Gasket Replacement, we are also ready to handle any other issues you may have with your vehicle, from wheel alignment, air conditioning services and exhaust system work to radiator service and replacement, radiator belts and hoses, car brake systems, oil change and lubrication, suspension systems, and more. Let Central Avenue Automotive take care of your needs today!