At Central Avenue Automotive Inc., we offer the best Subaru repair in Kent, WA! Our ASE-certified technicians know the ins and outs of Subaru repair and offer services at a much more affordable rate than dealerships. Additionally, we get the job done quickly and expertly, allowing you to get safely back on the road much faster. If you need high-quality Subaru repair and service, you came to the right place! 
Subaru Repair and Service—What We Offer
Could you benefit from Subaru repair in Kent, WA? We have you completely covered—no job is too big or too small. Specifically, we offer the following services:
Our Subaru specialist is trained and experienced, and able to find minor problems before they become major ones. In particular, we commonly work with and replace Subaru axels and Subaru head gaskets. In fact, we're the only shop in the vicinity that offers a 5-year warranty on Subaru head gaskets.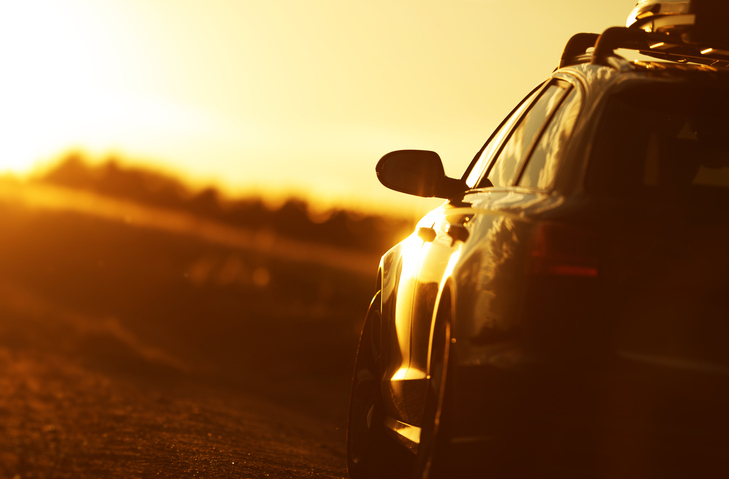 With our expertise, you'll save time, money, and avoid future hassle. Further, with our regular maintenance work and tune-ups, you can retain the value of your vehicle much longer.
Choose a Subaru Specialist Who Cares
You deserve to have the best Subaru specialist working on your vehicle—that's why you should choose Central Avenue Automotive Inc. for all of your repair and maintenance needs. We are a family-owned and operated business with one mission: to provide families and businesses in our community with safe and reliable transportation. We also want to reduce the risks of breakdowns, repairs, and accidents. Simply put, we treat our customers like family. You can trust us.
Contact Us for Subaru Repair in Kent, WA Today! 
If you need Subaru repair in Kent, WA, stop wasting time and contact Central Avenue Automotive Inc. today! We've been in business since 1998. We know what we're doing—and we do it well! To schedule an appointment, call us at (253) 854-6762 or fill out the convenient form below. We look forward to hearing from you and getting you safely back on the road.