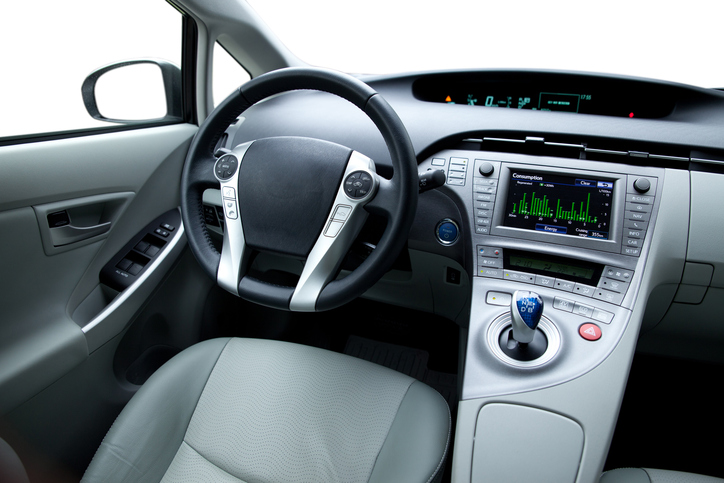 Do you need hybrid service in Covington? With the popularity of hybrid cars growing in the last decade, you deserve an auto repair facility with the experience and equipment to properly maintain your vehicle. Many manufacturers, from BMW to Honda, now offer hybrid cars. Central Avenue Automotive is ASE certified and our technicians are trained to work on all makes and models, including hybrid vehicles. We offer everything from standard Toyota Prius service to hybrid battery replacement. Our facility has the experienced auto professionals and updated equipment to offer top notch hybrid repair.
Hybrid Repair You Can Trust
It's not hard to find high quality hybrid service in Covington. All you need to do is reach out to your family owned and operated repair facility. Central Avenue Automotive has been serving communities in Washington since 1998. Not only are we a local business, we provide excellent customer service that will make you feel like part of the family. Our dedication to customer service and providing top repairs is reflected in our business accreditations. We are a AAA auto repair center, a Better Business Bureau Accredited Business with an A+ rating, and an Authorized Vehicle Emissions Repair Facility. We work hard for our customers, as you can see in our reviews!
Whether you need Toyota Prius service or more in-depth repairs on your hybrid vehicle, we are here to help. As hybrid vehicles get older, more repairs to batteries or other parts may be necessary. Hybrid vehicles have some key differences than traditional cars. Luckily, we have experienced staff on hand that have been trained in hybrid maintenance and repairs. Call us at (253) 854-6762 or request an appointment online anytime. Central Avenue Automotive offers professional and thorough hybrid service near to Covington, and would be happy to work on your car, helping it run safer and longer. We even offer a 3 year/36,000 mile warranty on our parts and labor!