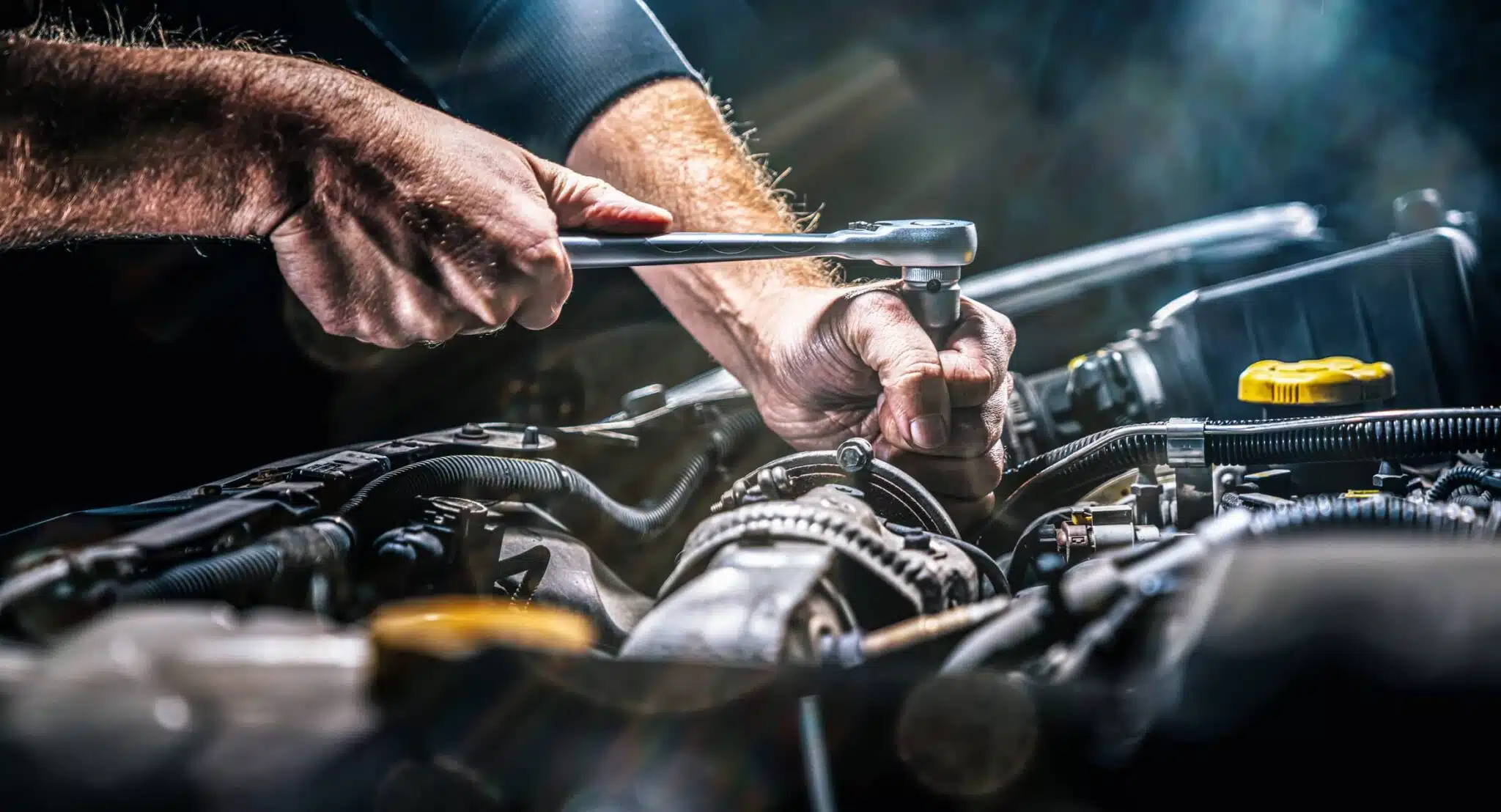 For reliable Scion repair & service in Kent, WA, visit the skilled team at Central Avenue Automotive! For more than two decades, our family-owned and operated auto repair shop has been delivering exceptional maintenance and repair services. As an ASE-certified and AAA-approved Scion repair shop, we take pride in offering dealership-quality auto care at affordable prices. And, as a result of our outstanding workmanship and customer service, we have an A+ rating from the Better Business Bureau.
Call (253) 854-6762 to schedule an appointment at the best Scion repair shop in the area!
Comprehensive Scion Repair & Service in Kent, WA
At Central Avenue Automotive, our skilled technicians have the expertise and up-to-date training to handle anything your vehicle needs, regardless of its age or model. To help your vehicle stay safe and reliable, our Scion repair shop takes a proactive approach to your auto care. Our technicians monitor the health of your vehicle and address any issues that might be developing–before they have the chance to progress to a larger, more expensive repair. By replacing worn parts before they break, we can help you save time, money, and hassle.
We provide comprehensive Scion repair & service for Kent, WA drivers, including:
In addition, we offer emergency repairs, fleet services, pre-purchase inspections, maintenance packages, check engine light diagnostics, and more! For your peace of mind, we also back all repairs with a 3-year/36,000-mile warranty on parts and labor.
Keeping You on the Road with Quality Auto Service
When you need auto repair in Kent WA, we're confident you'll love visiting Central Avenue Automotive. We're committed to providing honest advice and recommendations, and only suggest necessary services. Any time you visit us, you can expect us to treat your car with the same care and attention as we would our own.
To schedule an appointment for Scion service and repair, contact us today at (253) 854-6762 or request an appointment online.