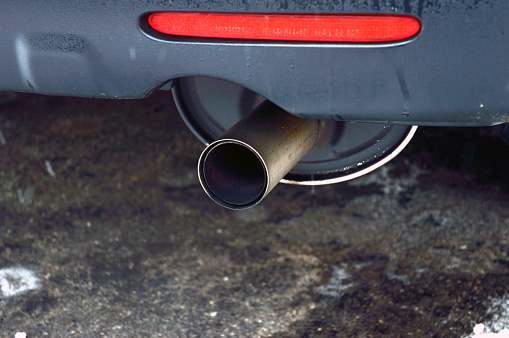 We maintain and repair exhaust systems in Kent WA for your convenience. Your exhaust system is a very important piece of your car, drawing exhaust gas out and away from your engine. These gases often contain potentially harmful chemicals like carbon monoxide, which can cause a great deal of harm if it's not properly directed. If there's a problem with your system, you'll want to have car exhaust repair performed as soon as possible, and you'll want to trust it to an experienced professional. Thankfully, we have those in spades here at Central Avenue Automotive.
Most of your exhaust problems can be prevented simply by bringing your car in for its regularly scheduled maintenance. You can easily find your vehicle's recommended maintenance schedule in the owner's manual, and if you have any questions about whether it's time to bring the car in, let us know and we can help. Sometimes a dealership will extend out the recommended intervals between maintenance appointments, but appointments closer together will serve your car better. It's important to take care of auto exhaust systems in particular around Kent and Seattle because a major concern with faulty exhaust is that it can increase air pollution. We want to decrease the level of pollution in the air for a lot of reasons, not just because the state wants to see a reduction, but because it's better for the planet and the area we live and breathe in. If you're having issues with excess exhaust or noise that your muffler can no longer handle, it's time to schedule car exhaust repair. It doesn't have to be difficult – when you come see us, we'll do everything we can to find an effective solution that will keep more money in your pocketbook. We're less interested in our bottom line than we are in making sure our neighbors are taken care of.
Please call us at (253) 854-6762 or use our convenient online form to schedule an appointment at whatever time works best for you. We do what we can to make sure the exhaust systems of Kent WA area cars are always at their best, and we can handle any other repairs, services or routine maintenance at the same time, no matter the make and model of your car. We'll see you soon!