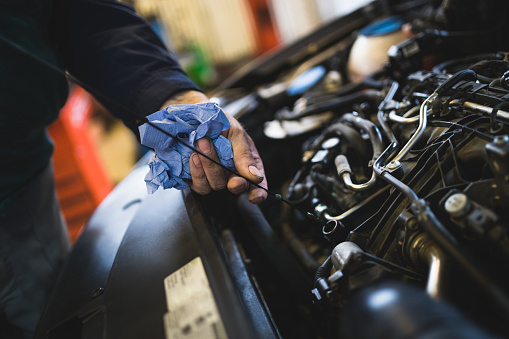 You can't go just anywhere for Alfa Romeo repair in Kent WA or the surrounding suburbs. These beautiful Italian cars require a certain amount of finesse and auto technicians who really know their stuff. You can get your regular Alfa Romeo service at the certified dealer, but that requires a trek into Seattle, which can be a serious headache. Plus, a dealership is less invested in repairing your car and more invested in making sure you come back to buy a new one every few years. Penny for penny, repairs are a better way to spend your cash than dishing out monthly payments. Find yourself a local Alfa auto shop — trust us!
We're very fond of telling our customers that regular maintenance is a great way to prevent a lot of troublesome repairs, but sometimes repairs have to happen anyway. Such is car ownership. Thankfully, you can access great Alfa Romeo repair right here in Kent by visiting us at Central Avenue Automotive. Our technicians are ASE Certified and dedicated to keeping up to speed on all the latest auto technology and car models so they can give you the best possible service. Whether you need an extensive repair or your routine Alfa Romero service, we can give you and your car the specialized support you need to stay speeding down the road. When you drive a car this fun, you always want to know it's in good hands. We can relate, so we treat every vehicle that comes through our doors like it's our own, or a friend's. Sporty cars like these require a different touch than a typical four-door sedan, which is why you want to choose a professional independent auto shop over a corner Quick-Stop any day of the week.
Make sure you invest in your car well after you drive it off the lot. With routine care and a trusted auto shop, you'll be driving it for many years to come. Next time you're in need of Alfa Romeo repair in Kent WA, all you have to do is stop by Central Avenue Automotive. We'll take great care of you and your car. Call (253) 854-6762 today to set up an appointment or use our convenient online appointment form!