You don't need to visit the dealership to find high-quality Subaru repair & service near Federal Way, WA! At Central Avenue Automotive, we have a team of ASE-certified technicians who can help you with all your auto care needs. We take the time to explain our recommendations so you have the knowledge you need to make the most informed decisions for your vehicle. If you've been searching for a reliable Subaru specialist near Federal Way with friendly customer service, schedule an appointment today!
Keep Your Vehicle on the Road with Subaru Repair & Service
Many drivers believe they have to visit the dealership for their Subaru repair & service. Fortunately, this isn't the case! You can save time and money by visiting our skilled Subaru specialists. We're a family-owned and operated shop that's passionate about providing the best auto care possible. Our team stays current on the latest repair procedures, tools, and equipment to ensure your vehicle is repaired properly the first time.
Our Subaru repair and services include:
With a focus on handling minor issues proactively, we can keep your Subaru safe and reliable for years to come!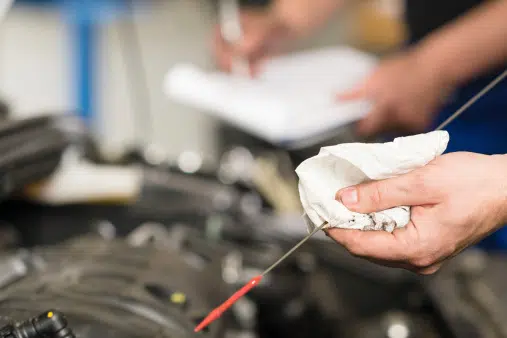 An ASE-Certified and AAA-Approved Auto Repair Center
Need more reasons to visit us? Central Avenue Automotive is an ASE-certified and AAA-approved auto repair shop! We also have an A+ rating with the Better Business Bureau. Whether you need an oil change or an engine rebuild, you can count on our expert team to handle the job. For quality auto care performed by the best Subaru specialists near Federal Way, call (253) 854.6762 or request an appointment online.