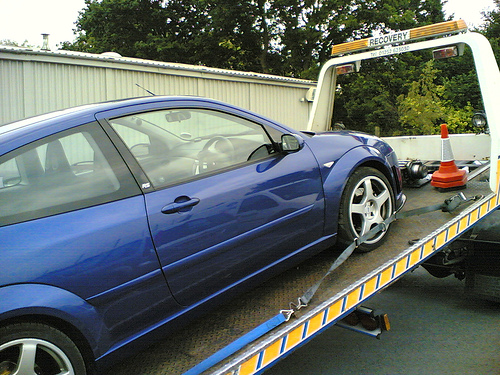 Want auto repair with free pickup and delivery in Kent WA? Central Avenue Automotive has got you covered! As an independently-owned auto repair shop in King County, we've found that the best way to give our customers what they need is to make sure our customer service is top-notch. What is it that sets a truly great garage apart from a typical quick-lube place or a massive dealership? It's all in connecting with our customers and taking good care of them.
When you come here, you're so much more than just a job.
We're locals from right here in King County, so you're not just our customer – you're our neighbor. Our owner, Blake, is involved in a lot of community activities and support, particularly in the Kent and Maple Valley areas. This isn't only where we work, it's where we live, too. That's why it's so important to us to offer high-quality service to our friends and neighbors in the area. We've worked hard to make sure we're an AAA Approved Auto Repair Center, an ASE Certified automotive repair facility, and a Better Business Bureau Accredited Business with an A+ rating. Since 1998, nothing's been more important to Central Ave Auto than doing right by our customers, and that has always meant providing the absolute best service that we can. In addition to auto repair with free pickup and delivery, we also offer wi-fi, drinks and snacks, giveaways, deals and coupons, and much more. Our employees are always friendly and willing to learn, as well as willing to teach whenever you have a question that they can answer.
Over the years, we've grown and been able to add more technicians and staff to better serve our customers. Today, we offer service and repairs for most domestic and foreign makes and models, including luxury vehicles. We service everything from Audi to Volvo, including Jaguar, Mercedes, Saab, and even Porsche. It's taken us 20 years to build this business from the ground up, and we've never been prouder. Call today for an appointment!